Good Hands for
Good Life!
Offering Home Insurance, Car Insurance, Life Insurance, Commercial Insurance & More Since 1965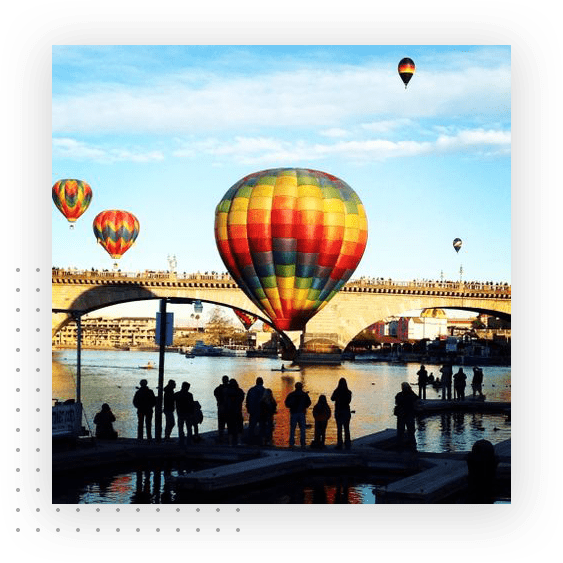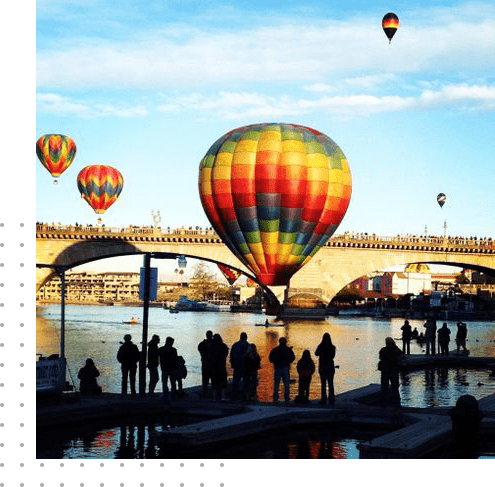 Independent Insurance Agency
in Arizona & California
Colorado River Insurance Agency, LLC is an insurance company offering speedy coverage in a minimal time. We are full-service and one of the most experienced independent agencies in the country. Our service areas cover California, and Arizona.
Optimum
Customer Satisfaction
Founded in 1965, Colorado River Insurance Agency, LLC, uses the bilingual approach to enhance the user experience. Our insurance processes are quick, easy, and seamless. Our complete insurance coverage, coupled with a speedy and accurate process, allows us to establish a meaningful relationship with our clients.
Whether you are a new customer or have been with us for years, you can expect excellent coverage, service, and guaranteed commitment to your satisfaction.
Maria Zepeda (Gabby), CSR
Amailly D. Grimaldo Mendoza, President